11/ 07/ 2022
Unicompartmental knee arthroplasty (UKA) is a surgical alternative to total knee arthroplasty (TKA) for the treatment of unicompartmental osteoarthritis. However, data on the failure rate of UKA show a 7-year survival rate of 74%, which is significantly lower than that of TKA (92%). Although patients' own factors increase the risk of failure, such as younger patients and higher body mass index (BMI) may increase the risk of UKA failure, surgical technical errors have been considered as important risk factors for early failure. In UKA, it is challenging to achieve optimal prosthetic alignment and overhang (overhang). The tibial prosthesis should be sized and implanted in a manner that minimizes soft tissue irritation, and a medial tibial overhang of more than 3 mm has been shown to be a significant risk factor for decreased Oxford Knee Score (OKS) and increased pain. The primary objective of this study was to evaluate the overall clinical and imaging outcomes of UKA.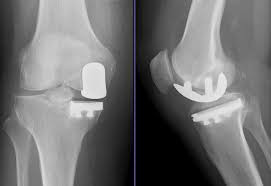 10/ 21/ 2022
Intramedullary tibial nailing: access and alignment, anterior knee pain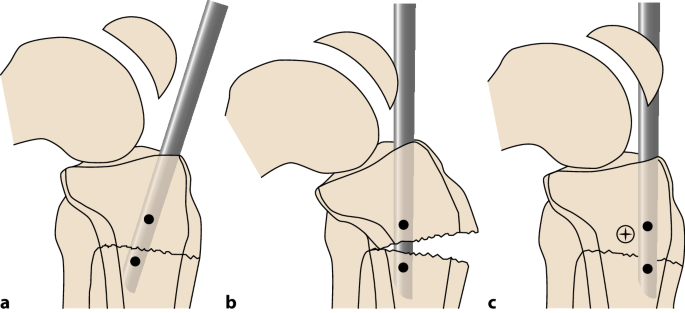 10/ 21/ 2022
Clavicle fractures are one of the most common fractures, accounting for 3% of all fractures. Historically, it has been treated non-operatively, but the results have not always been positive. Non-operative treatment can lead to complications such as pain, malunion, and thoracic outlet syndrome. Due to improvements in surgical fixation techniques, many surgeons have opted to use surgical fixation to treat displaced clavicle fractures.